Whether it be for your corporate office or assembly lines, regarding a fan fixture or high-end electrical installations,
Delta-Fiv is committed
to provide the best and surest option for all your electrical needs. We accommodate for any job including, but not limited to...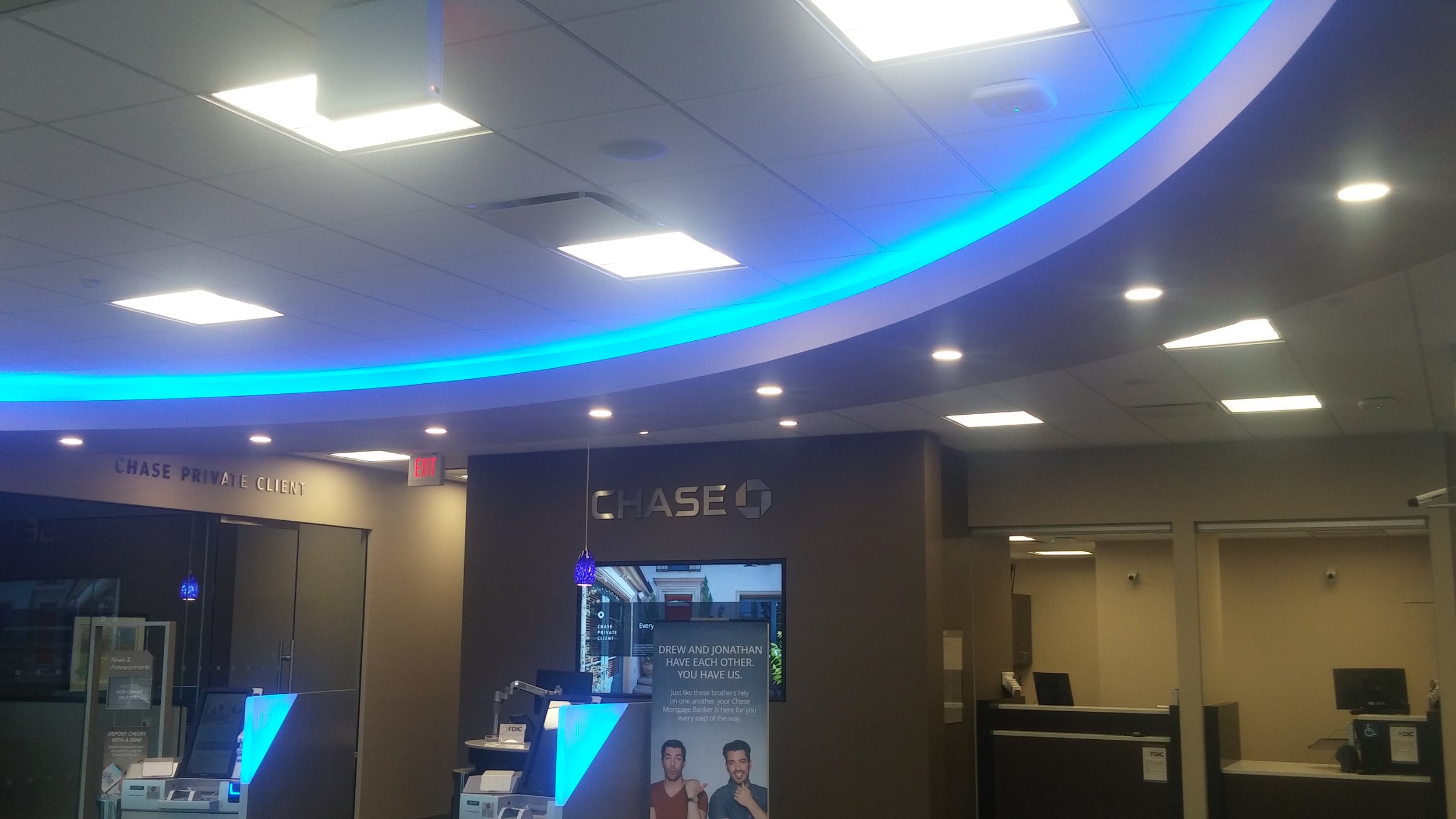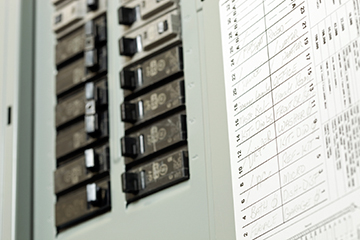 Call us today to schedule a free quote!
1 (833) DELTA-05
1 (833) 335-8205
We pride ourselves in being Southern California's one-stop solution to answer all your electrical needs!
Please contact us to find out how we may accommodate to your project needs!